Almost
Publicado el September 29, 2017, por Anya Damirón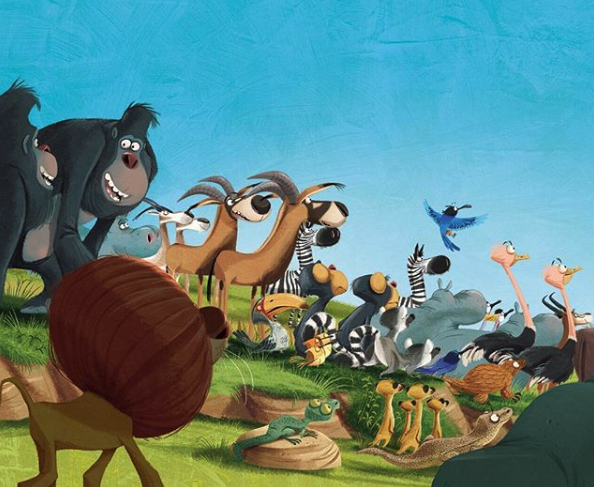 The book it's almost ready for printing a first digital sample! I can't believe it!
Samples
Publicado el September 5, 2017, por Anya Damirón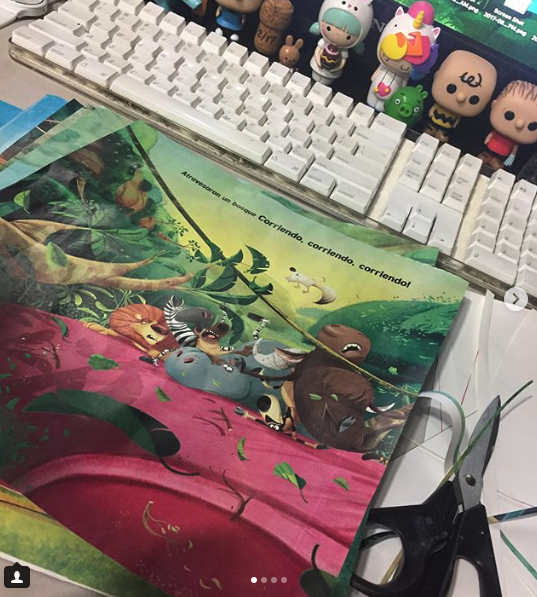 There's nothing like seeing the illustrations of a new book in its real size for the first time!
Along this path we do several tests to see how the layout of the text feels, then the sketches and then … the book when it is almost complete.