Wildlife conservation
Publicado el November 30, 2017, por Anya Damirón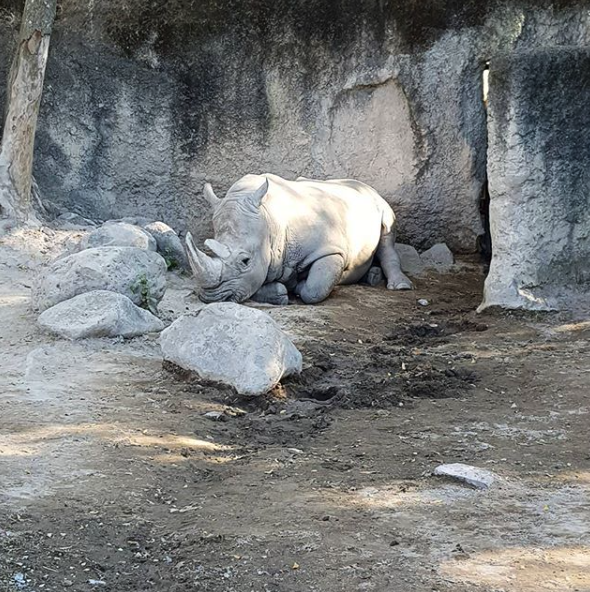 Happy wildlife conservationday!
We think all animals should be free and should live in the wild. But we also feel gratefull that there are places with wonderful people that save harm animals everyday and take care of them. We hope to soon be able to create awareness with our book, and to help projects and foundations working for wildlife conservation now sharing their information.
We can all make a difference, we can all help!